E-mail settings
FileAudit can e-mail automatic reports and real-time alerts generated for specific access events.
These two features require configuration of an SMTP server: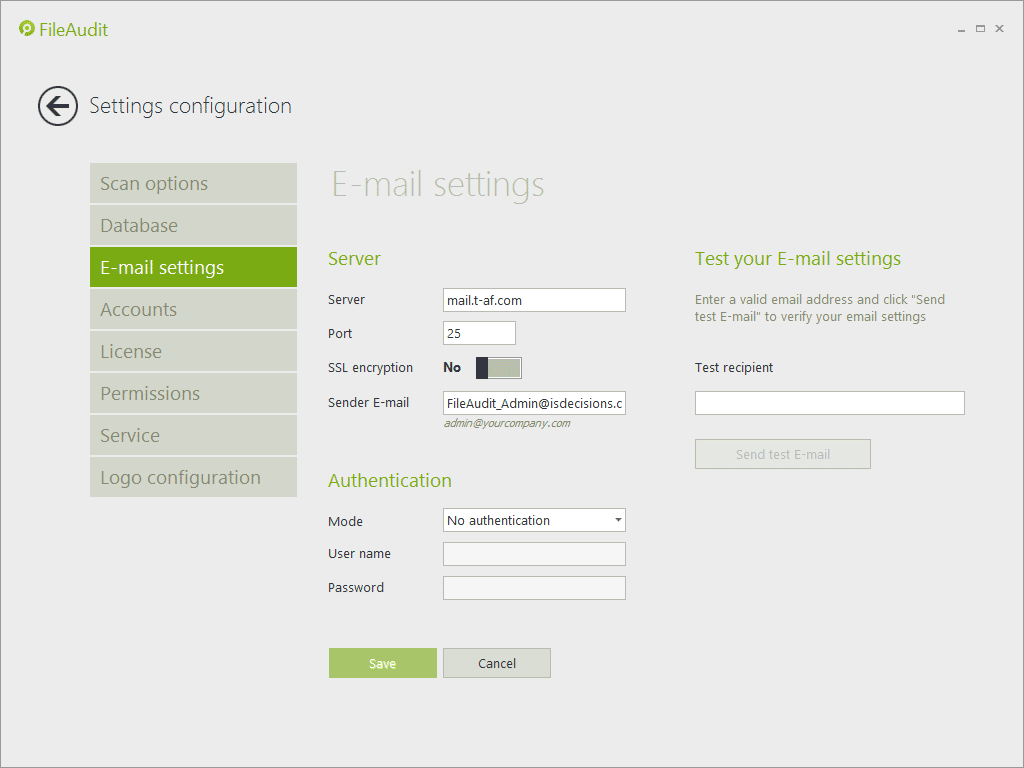 Authentication method definition
If necessary you can choose and define the authentication method required: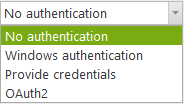 No authentication: Anonymous.
Windows authentication: Use FileAudit service credentials.
Provide credentials: Define credentials for this section: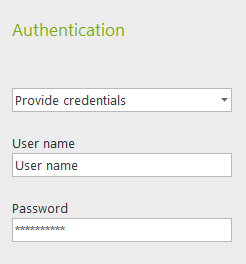 SSL
Switch 'Use SSL encryption' to 'Yes' if you wish to use SSL: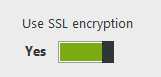 Test SMTP settings
This button allows you to send a test E-mail and check that the registered information are suitable.